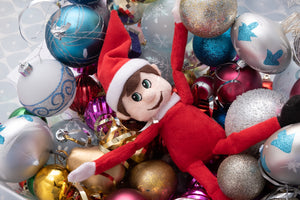 The holiday season can be a whirlwind of activity, especially for busy parents juggling work, family, and festive preparations. Amid the chaos, keeping up with your Elf on the Shelf's daily antics may seem like an added challenge.
---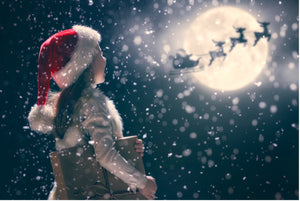 The Most Wonderful Time of the Year is almost upon us, and let's face it, there's no denying it – Christmas is just around the corner!
---
Embracing the Magic: Elf on a Shelf's Festive Evolution
The holiday season is a time of wonder, joy, and tradition. And in recent years, a little elf has taken the holiday scene by storm, adding a touch of enchantment and mischief to our homes.
---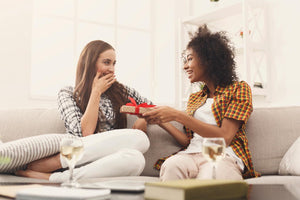 Unleash the Magic of Personalised Gifts for Her: Making Moments Extraordinary! Looking to sprinkle some enchantment into your special lady's life?